Registering for the congress
POSTER PRESENTERS MUST REGISTER FOR THE CONGRESS.
For more information and registration details click here.
Poster Display Dates
Posters will be rotated on a daily basis.
Posters will be on display on either Sunday, September 3, Monday, September 4 or Tuesday, September 5.
Presenters must be at their posters from 13:30 - 15:00.
Set-Up and Removal Times
Posters must be set up between 09:30-10:30. Materials to affix your poster will be provided.
Posters can only be taken down between 17:30-18:30.
The Congress will not be held responsible for any posters that are left behind.
Location of the Poster Area
The poster area will be located on Level -1.
Poster Board Size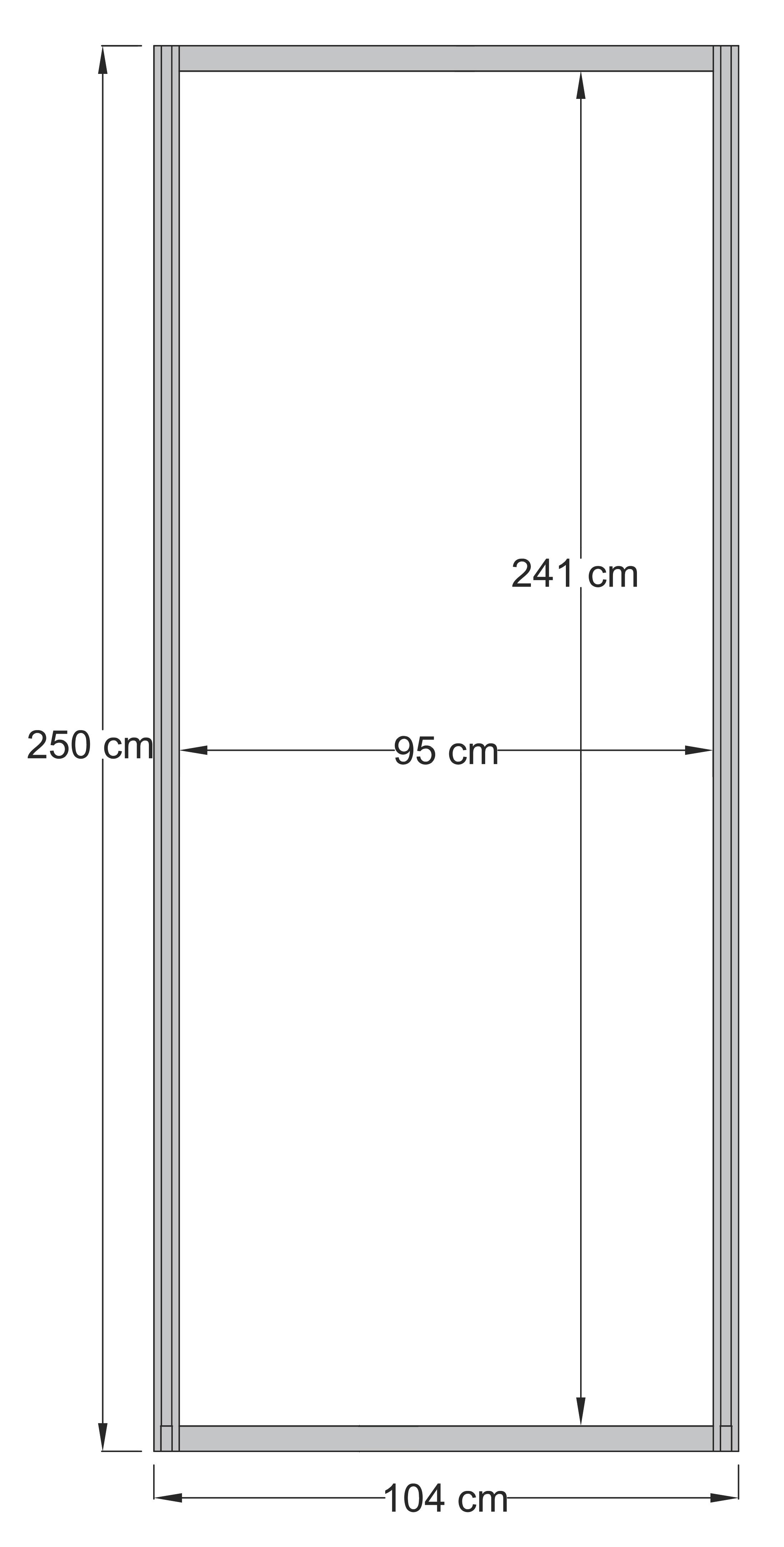 The maximum dimensions of usable space on the portrait poster board are as follows: 95cm wide by 241cm high.
You do not have to use the whole of the poster board but a minimum poster size of A1 portrait (59cm wide x 84cm high) is recommended.
Any posters that overlap an adjoining board will be removed.
Remember, if you do use the whole of the poster board, delegates may find it difficult to read what is at the bottom of your poster.
Poster Number (P Number)
All poster presenters will receive a poster number e.g. p444. This will be used onsite for your poster board number. This poster number will also be referenced in the Final Programme, where the title of the abstracts and the authors details will be mentioned.
The abstracts will be available on the congress website
Poster Presentation Guidelines
For any queries, please email [email protected]